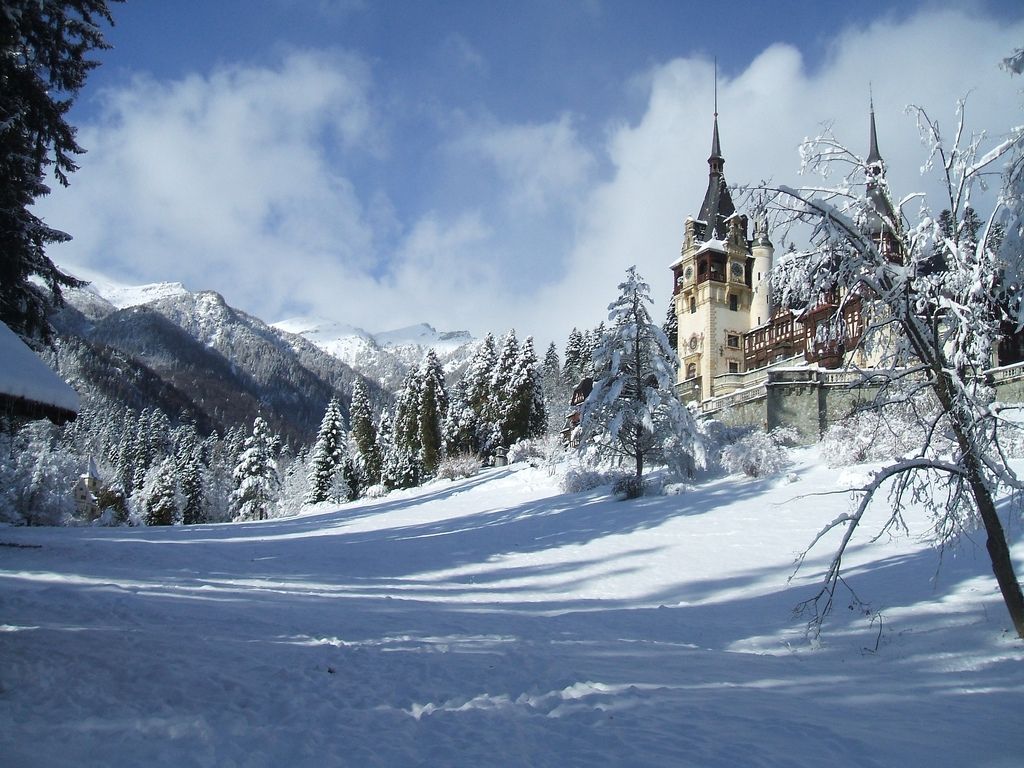 There is lots of snow fall in the mountains creating a perfect destination for skiers and snowboarders with its affordable ski resorts.

Spring is pleasant with cool mornings and nights and warm days.

In the summer hot sunny days can be experienced along the Black Sea coast and Transylvania where temperatures reach about 30°C.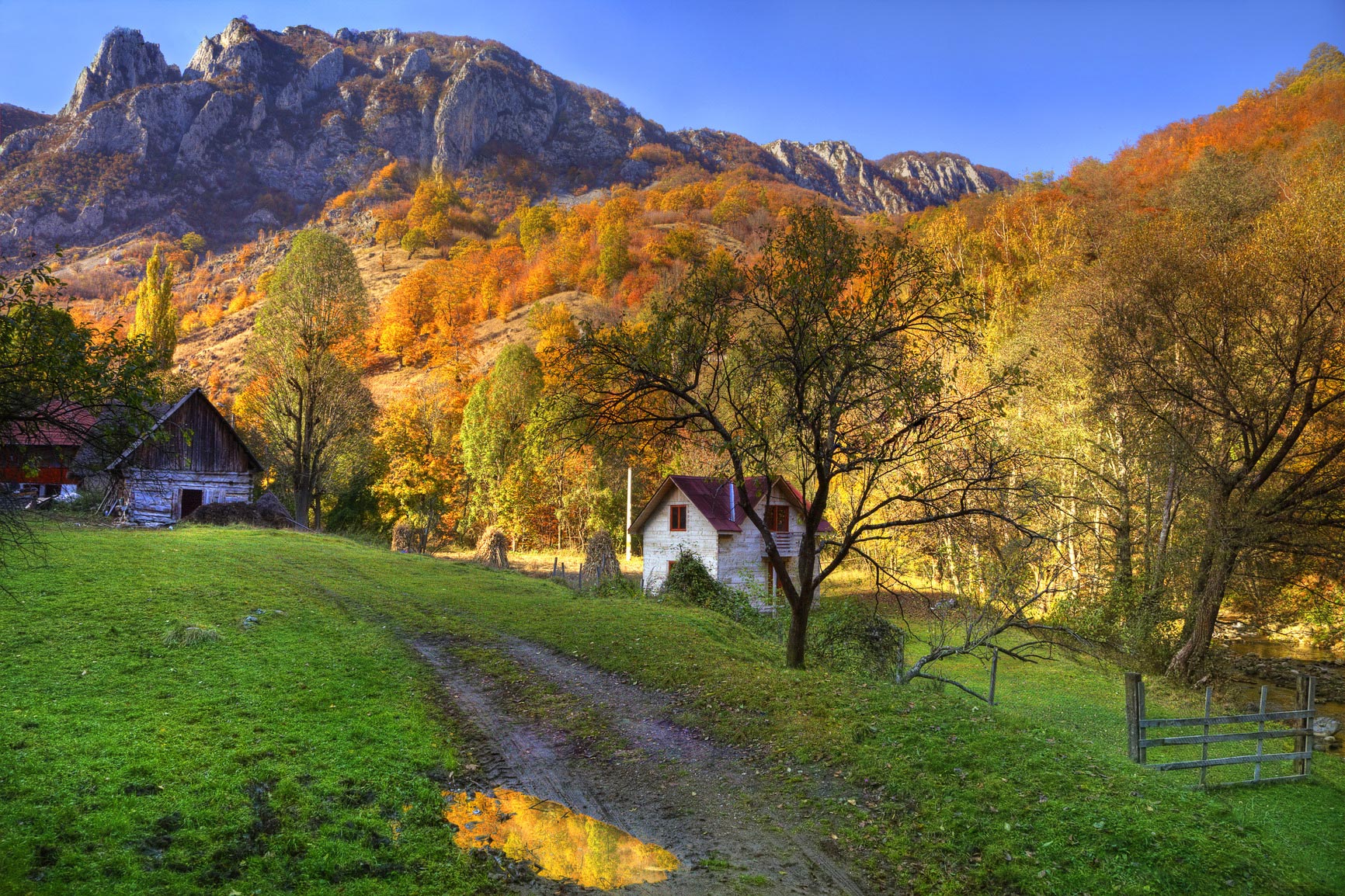 Autumn is dry and cool with colourful foliage from the trees and mountains.

The Warmest area is in the South. The annual rain fall is an average of 677mm, in the mountains about 1000mm and the Black Sea coast 400mm.