The presence of the lake Issyk-Kul and mountainous domains, the climatic conditions of Kyrgyzstan vary with the areas surrounding landscapes.

Though the average climate of Kyrgyzstan can be termed as the temperate climate, again exceptions exists in the South with its sub-tropical conditions.

Yearly and diurnal temperatures are soft. The area is basically drought prone. The seasons of the year are clearly conveyed by the vegetation.

In December the length of a day is 9 hours and in June, it is15 hours. Rainfall is comparatively more in mountains and temperatures are considerably low in valleys, which is another aspect of climate in Kyrgyzstan.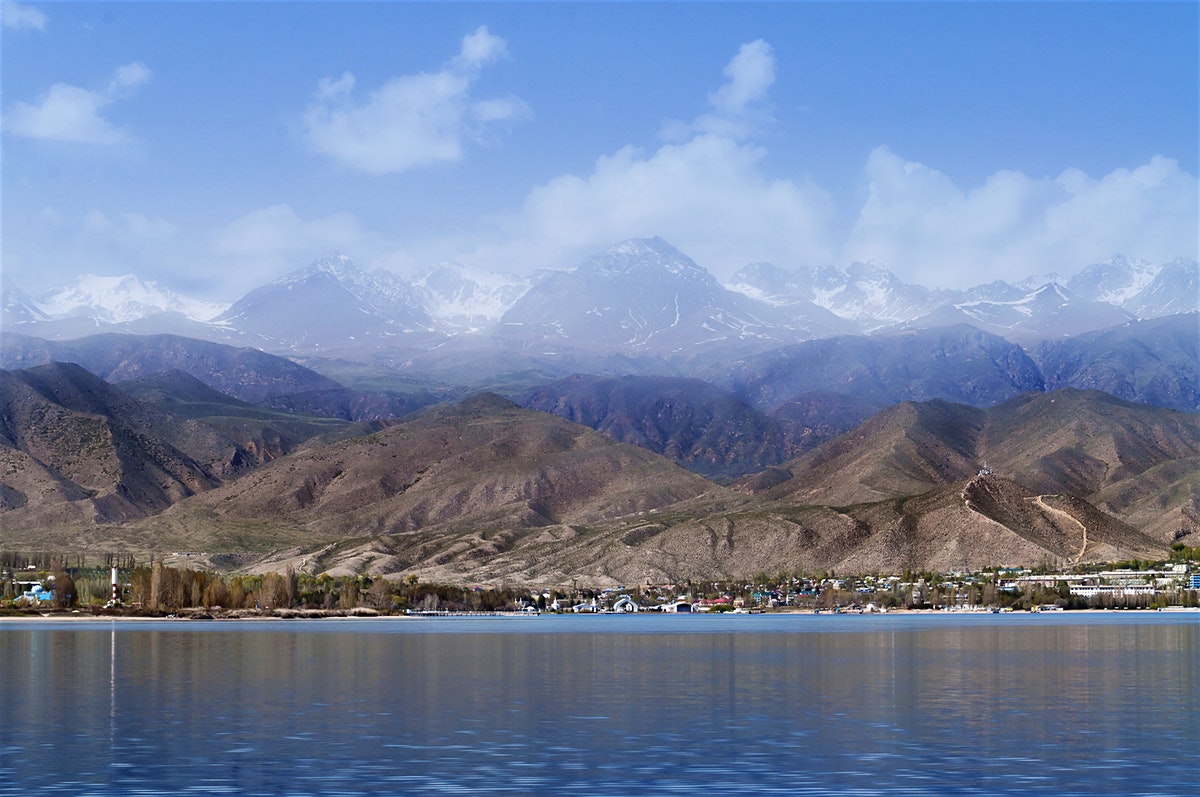 The lake Issyk-Kul is cold but not frozen and keeps the temperatures milder in the regions surrounding the lake.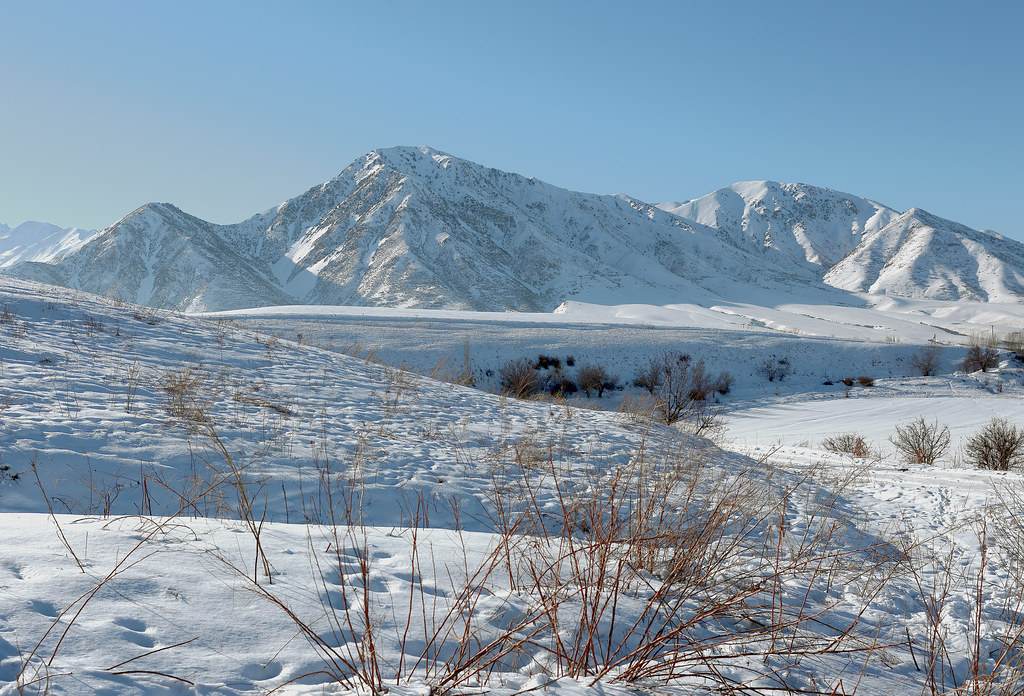 In winter it ranges between to 3°-5°C, warmer in comparison to other areas.
The summers do not have perspiring heat rather a dry effect is taken over.

The January average temperature varies from -4 °C and -9 °C, again in July it rises to + 20 °C up to +27 °C in foothills of mountains and the Issyk-Kul lake.

The ultimate low temperature of air drop during winters lower down to -50°C on the Ak-Sai and highest temperatures reach +43°C - +44°C in South of Kyrgyzstan and Chu Valley.

The Kyrgyzstan Climate is diverse to every variable physical dimensions in the country.