Readers' picks for the best international airlines haven't changed much over the past few years — consistent excellent service puts many of the same 10 winners at the forefront of air travel. The ones that made this year's list, as voted by our readers, set the standard for exceedingly comfortable (and actually enjoyable) long-haul flights.
Every year for our World's Best Awards survey, T+L asks readers to weigh in on travel experiences around the globe — to share their opinions on the top hotels, resorts, cities, islands, cruise ships, spas, airlines, and more. In the airlines category, readers rated carriers on cabin comfort, service, food, customer service, and value.
Once again, Emirates secured the No. 2 spot, thanks to outstanding service and little luxuries in economy class, according to readers. "Didn't want to get off the plane after a 15 hour flight," one fan gushed. In-flight meals are described as top-notch. "Food is taken seriously on Emirates," another fan wrote. "Love the printed menus and amenity kits, even in economy."
Airlines based in the Middle East and Asia dominated the list. Qatar Airways and Japan Airlines (JAL) won the No 3. and No. 4 spots, respectively, for the second year in a row. A frequent flier praised Qatar, saying it's the "best service I've experienced in over 40 years of business and personal air travel." Another pointed to its attentive service: "I liked being asked when I would like my food served and liked having my bed made and given pajamas," the reader wrote. "It was an experience that I am sure I will never get on any other airline."
Another Japanese airline, All Nippon Airways (ANA), also made a repeat appearance, at No. 7. The company recently added the world's largest wide-body plane to its fleet. There was one surprise newcomer to the list: the all-business-class La Compagnie, which comes in at No. 10.
Read on to find out the not-so-surprising reigning champion, and for the full list of winners.
10. La Compagnie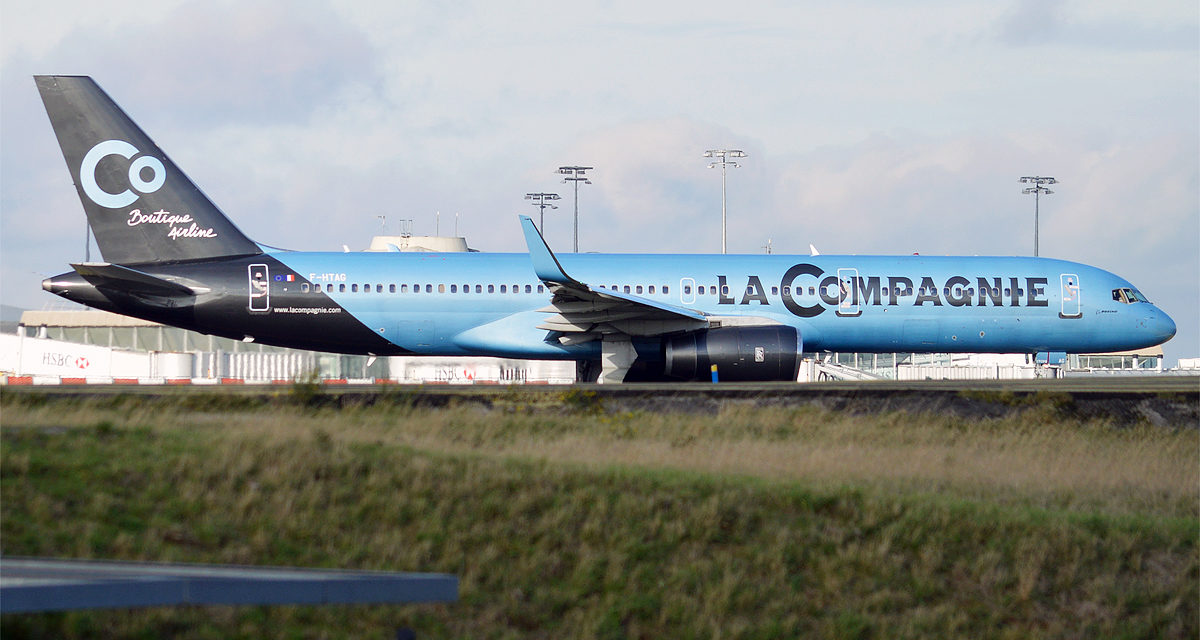 Score: 83.30
More information: lacompagnie.com
9. Cathay Pacific Airways
WBA Hall of Fame honoree. Score: 83.36
More information: cathaypacific.com
8. Korean Air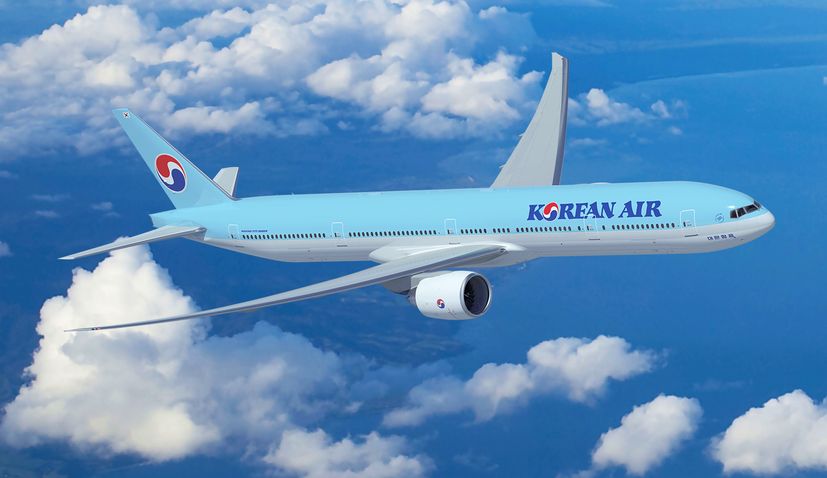 Score: 83.91
More information: koreanair.com
7. All Nippon Airways (ANA)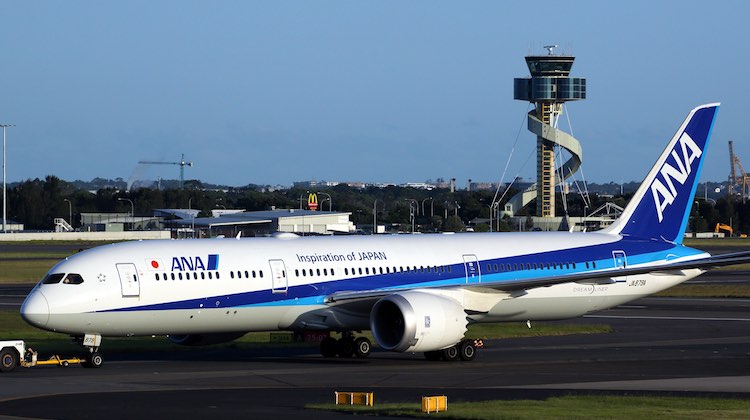 Score: 84.90
More information: ana.co.jp
6. Air New Zealand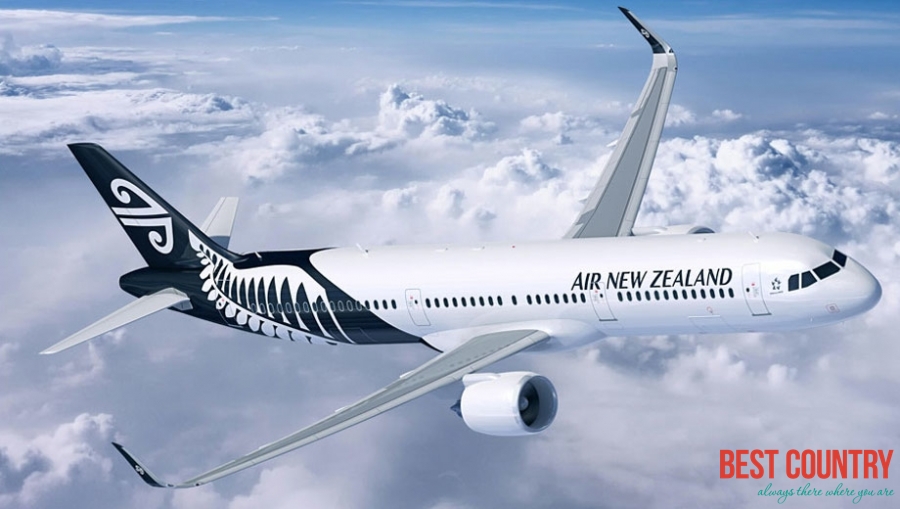 WBA Hall of Fame honoree. Score: 85.31
More information: airnewzealand.com
5. EVA Air
Score: 85.65
More information: evaair.com
4. Japan Airlines (JAL)
Score: 86.57
More information: jal.co.jp
3. Qatar Airways
WBA Hall of Fame honoree. Score: 88.51
More information: qatarairways.com
2. Emirates
WBA Hall of Fame honoree. Score: 88.55
More information: emirates.com
1. Singapore Airlines
WBA Hall of Fame honoree. Score: 89.28
More information: singaporeair.com
There's a reason Singapore Airlines continues to be ranked No. 1, and it all comes down to comfort. The airline operates one of the world's longest flights — an almost 19-hour journey between Singapore Changi Airport and Newark Airport, in greater New York City — and staffers are known to overlook no detail. One loyal passenger wrote after flying from the American West to Tokyo many times over the years: "Even flying coach makes you feel like you're having a luxury experience. The service is excellent, they just keep feeding you (lots!), the entertainment options are endless and all-included, and the plane is beautiful and comfortable. I'm always surprised when it's actually the most budget-friendly option as well."
BY MADELINE BILIS