16. Williamson County, TN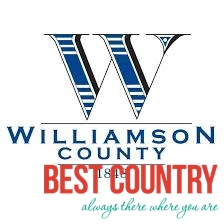 Towns include: Brentwood
Job growth (2000-2010): 35.0%

Evolving from farmland to bedroom community to business center, Williamson County has come a long way from its rural roots. In the last year, more than a dozen companies and government agencies have brought about 2,300 jobs to the area, according to the local economic development council.

Neighboring Rutherford County may host the plant that builds the Leaf, but Williamson County is home to Nissan North America`s headquarters, which provides 1,300 jobs. Cool Springs Galleria shopping center is the biggest employer, though, with 3,500 positions. Verizon Wireless recently added 300 customer service slots, and Healthcare Management Systems relocated, bringing 400 new jobs.

Williamson County wants small business to thrive, too. Its economic development council hosts a comprehensive website to help entrepreneurs get started. Resources include contact lists, how-to guides and a wealth of data. The site counts almost 800 new businesses in Williamson County this year.