Planning to go tripping in June? In an extract from the January 2010 issue of Lonely Planet Magazine, we've got the best places to head for - and the best place to avoid!
1. Montenegro
Sea temperatures in this corner of former Yugoslavia hit 28°C s small wonder the historic walled coastal towns such as Kotor and Budva are rapidly gaining in popularity. Beds are predictably scarce in summer, but a June visit should ensure you beat the hordes.
2. Provence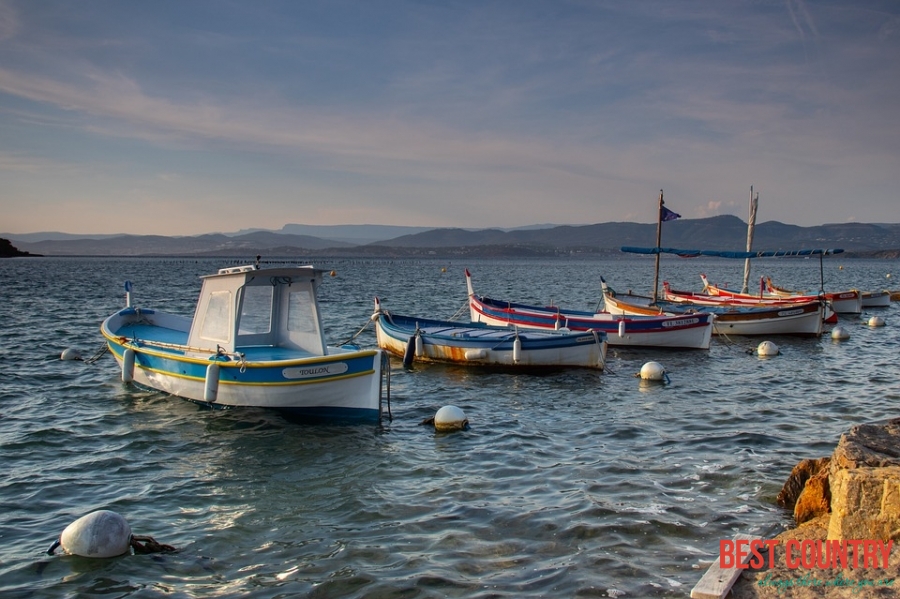 The rolling fields of lavender that stretch across Provence are up there with the Eiffel Tower and stripy jumpers in the Gallic iconography stakes. If you're entranced by the rural French dream, take a trip down to the majestic Parc National du Mercantour to see this region at its peak.
3. Greece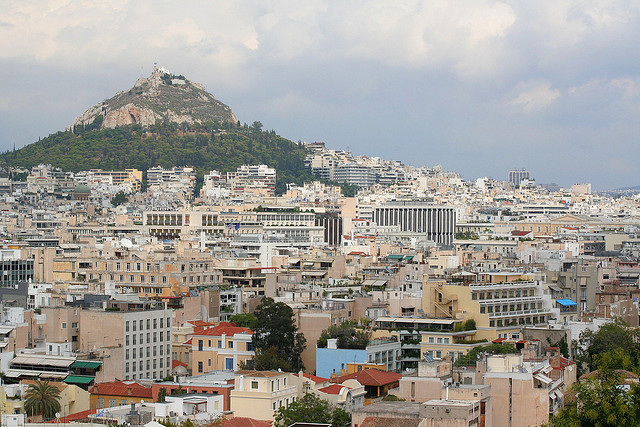 Despite the modern day claims of Broadway and the West End, Greece is still the real home of theatre. The arts season here peaks in June s try bagging a seat for a classic play or music concert in the ancient surrounds of the open auditorium at Lykavittos Hill.
4. Peru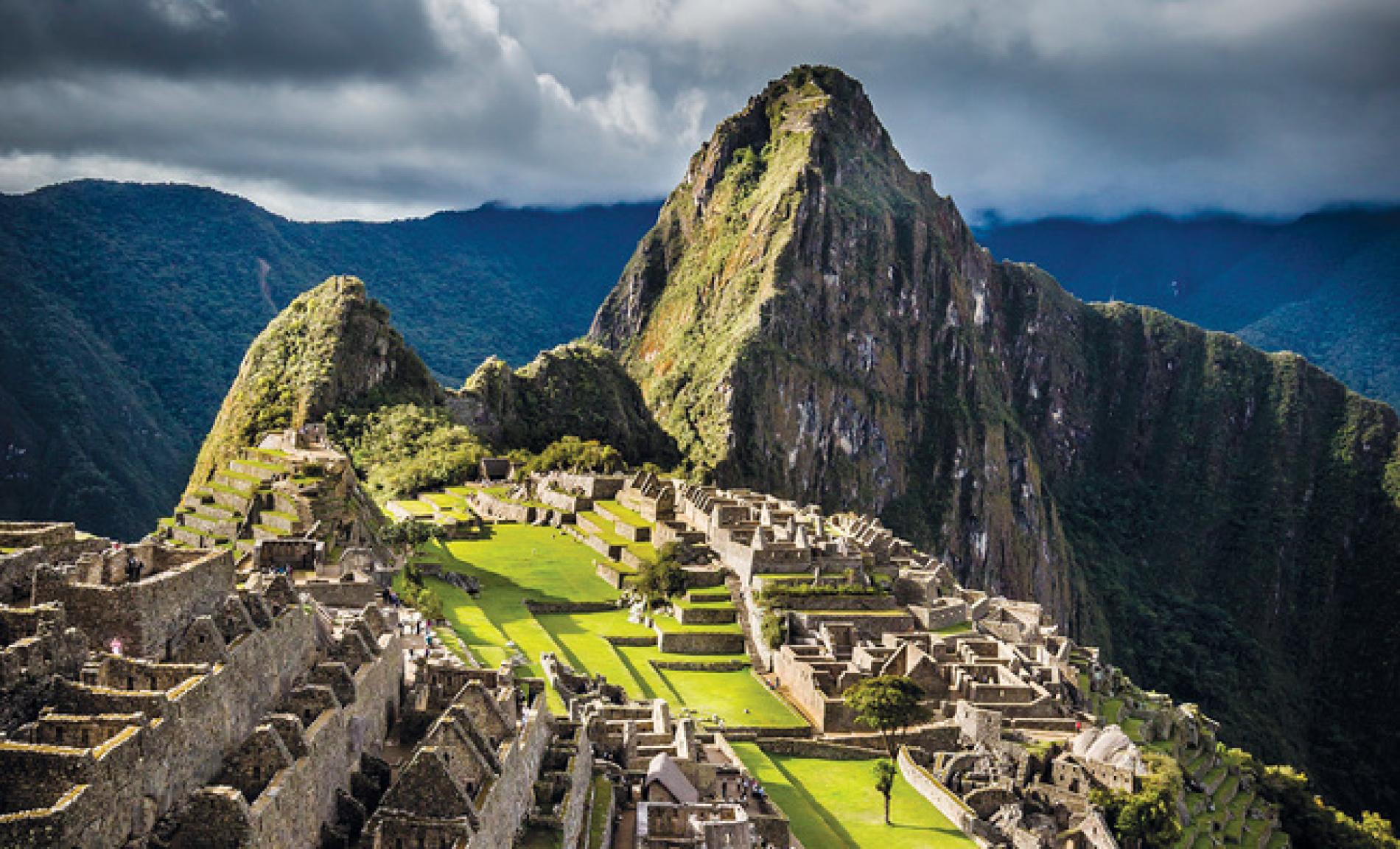 The climb to Machu Picchu is one of the best hikes imaginable. June's low humidity means you won't lose half your body weight getting up there.
---
Avoid! Middle East
Dressing like a local won't just be a demonstration of cultural affinity this month s it'll be a necessity. From Dubai to Egypt, we're talking upwards of 40°C heat. For a more pleasant experience, wait until October when there's seven months of less extreme heat.